Have you ever wondered why crochet makes everything better? well the answer is pretty simple: crochet can turn something that is fit for the trash or plain into something WOW! FAB! GORGEOUS!
Don't take my word for it, just come along….
Tabs needs to be recycled please save them:
I think they are so creative and practical.
Plastic bags can become a work of art too:
Tires are not dainty but they can be very useful: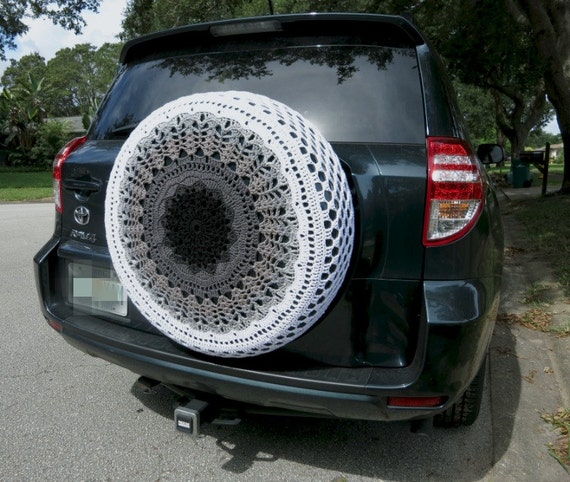 Well you get the picture, if something can be kept out of the landfill and transformed into something creative and beautiful and useful then let us do it one stitch at a time.
Well this is all the inspiration for today, Have a Terrific Tuesday Artisans!
See You Soon….
Google images