Why is it that some hooks like to snag your yarn, over and over and over, that you get worn out with the fight after a few rows?
Why is it that some hooks are a joy to work with? they obey your every move, they glide and work without complaining after every move?
Why is it that thread crochet is relaxing to work with? yes, the project takes longer to complete but you can have a smile on your face the whole time, as long as the project don't go on and on…
Why is it that as you are about to finish a row with a specific color ….you run out of yarn?
Why is that you remember having a specific color of yarn and you remember exactly where it is resting but when you need to find it for a project you cannot for the life of you remember where you put it?
And the list goes on and on….but I will stop here…
These pet peeves plagues me all the time, but I try to smile and survive the ordeal. I won't even mention when the hook gets "lost" on the sofa, and I have to spend hours looking for it…that one is really, really bad…. when I finally find that hook, well… let me leave this sentence right here….
I feel better now 🙂
Happy Tuesday Artisans!!! Enjoy stress free work…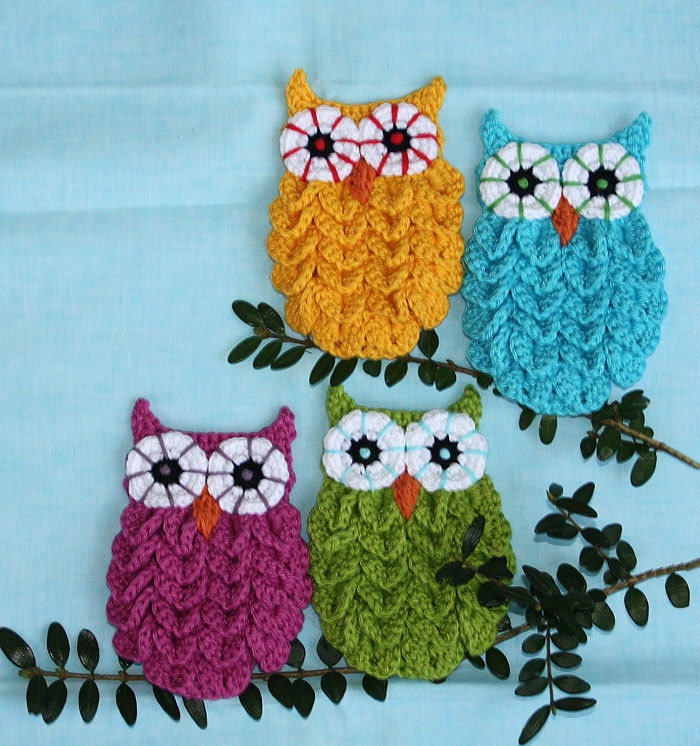 Thanks google