I think overlay crochet is art in the purest form, and I want to learn it before the month is over. I know my plate is full and running over but still…. 🙂
LillaBjornCrochet she specializes in this form of crochet. I learned about her while visiting with Cassie . There are a lots of beautiful work out there by lots of different artists.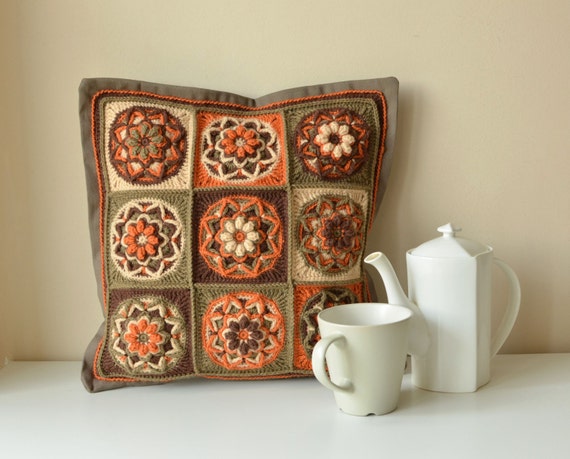 I linked her Etsy shop and her blog (click on the blue mandala) so you can visit with her too, she's going to be my best friend 🙂
Okay, I need to leave these with you, Get Inspired!!
Happy Thursday!!!